Welcome to The Treasury blog. Here you will a collection of articles from past issues, news and some exclusive content you won't find anywhere else.
 Most are written by our editorial team, anything else will have a reference at the bottom of the article.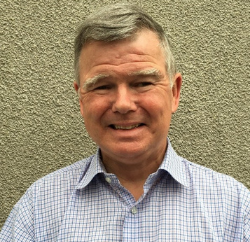 A New Face At TrefecaThe Treasury welcomes Rhys Bebb Jones as a member of staff at the Presbyterian Church of Wales. Rhys is a part time Training Coordinator and Trefeca Development Officer in the Training and Candidates Department and the Trefeca Department. He...
read more